Values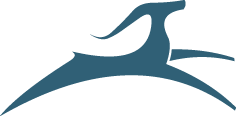 Our values are more than just values. They are an important part of who we are and what we stand for. We actively use our values as tools in our everyday work.
You find Harbirk's values further down on the page.
Harbirk's service goals
To maintain a high degree of customer satisfaction and loyalty.
To always comply with the agreed travel itinerary.
To be responsible for every passenger.
To be reliable - even if a vehicle brakes down or a driver falls ill.
To ensure that our drivers and buses are easily recongnizable. Harbirk drivers carry uniform with name plate and our buses have the characteristic Harbirk decoration.